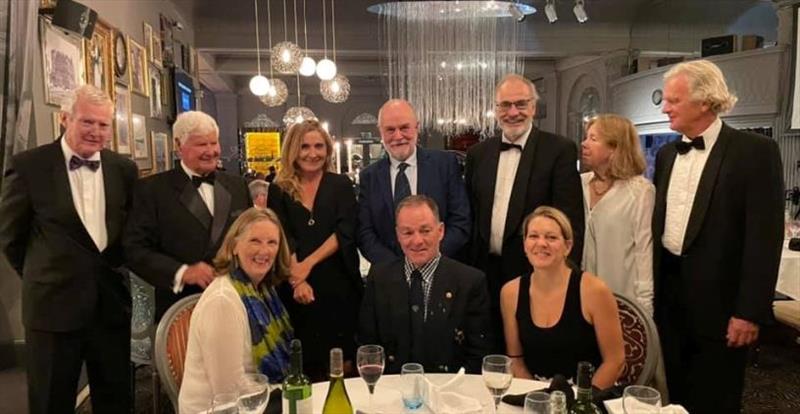 22 yachts representing 14 countries line up for the Ocean Globe Race 2023
22 yachts representing 14 countries line up for the Ocean Globe Race 2023
by Don McIntyre Sep 13, 2021 6:54 AM PDT
September 10, 2023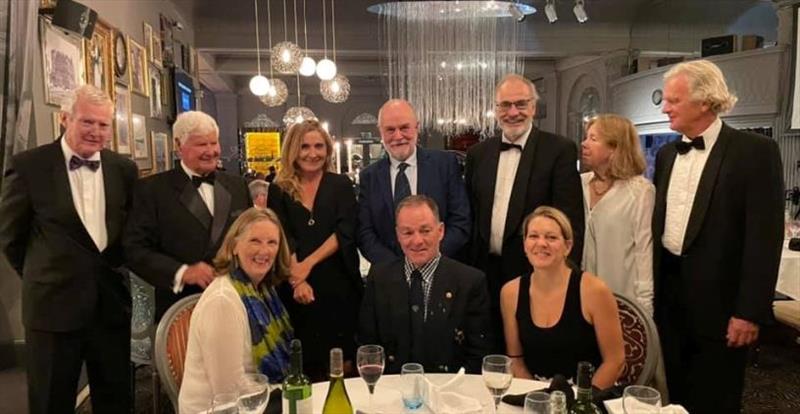 #OGR2023 At the Yachting Journalists' Association Yachtsman of the Year awards dinner in Southampton © Ocean Globe Race

Two more years before the start of the Ocean Globe Race and the return of amateur offshore racing, to celebrate the 50th anniversary of the 1973/1974 Whitbread Round the World Race.
Sir Chay Blyth, who skippered British maxi yacht Great Britain II to claim time-lapse victory at this pioneering event, has agreed to become OGR boss and will fire the starting gun on September 10, 2023 for a fleet which currently has 22 yachts representing 14 countries.
Where will the race start? Don McIntyre, Founding Chairman of OGR: "It would be fantastic to celebrate the 50th anniversary of the Whitbread with a departure and arrival in the UK, but there is strong competition from European ports to accommodate one of the major world sailing events of 2023 and 2024. Other ports are also candidates to host stops in South Africa, Australia and South America, and share the international media exposure of the race.
The announcement of the final route is expected early next year.
The first three Whitbreads started and ended in Portsmouth before moving to Southampton in 1985. Stopovers were Cape Town, Sydney, Fremantle, Auckland, Rio de Janeiro, Mar del Plata, Punta del Este, Sao Sebastio as well as on one occasion Fort Lauderdale, Baltimore and La Rochelle.
Sir Chay Blyth, veteran of the 1973/1974 and 1981/1982 editions, welcomes the return of amateur racing around the world: "After the first Whitbread, these races have become more professional, resulting in expensive and sophisticated yachts requiring high levels of excessive sponsorship. "This has contributed to the exclusion of amateur teams which I have always been against. Today the Ocean Globe Race is a throwback to the golden age of offshore racing, and encourages participants to to hire production or historic Whitbread yachts, offering amateur sailors the opportunity to take on one of the greatest challenges in the world.I know hundreds of people who would jump at the chance to circumnavigate the globe via Cape Town Horn. For many of them this will be a once in a lifetime opportunity, now is the time to seize it with both hands!"

Notice of race
The updated Notice of Race published today now allows:
The use of autopilots and cruise control in safe situations, with the possibility of applying a time penalty, if performance has been maintained or improved.
Teams are now allowed to broadcast a 3 minute video….