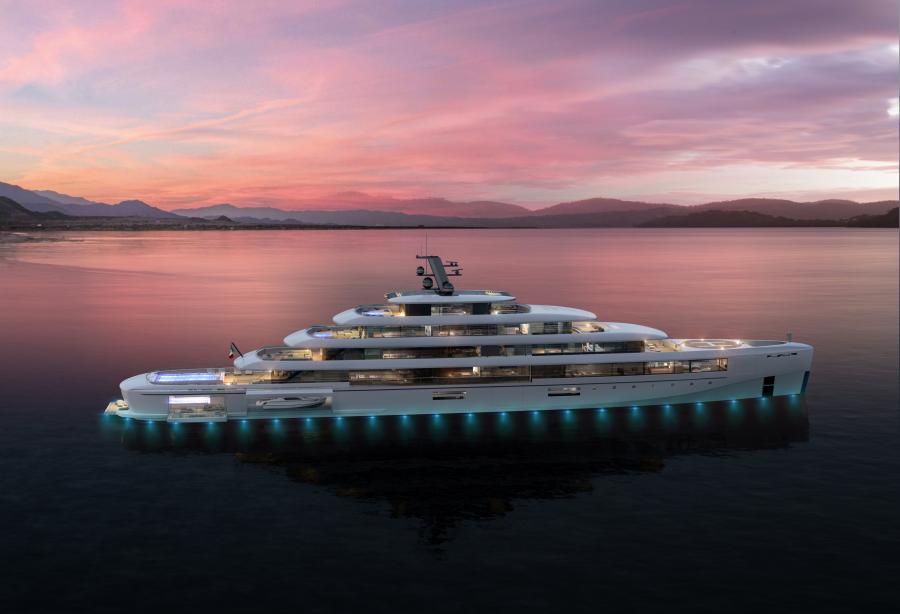 The Italian sea group has signed a partnership with TWW Yachts
Italian Sea Group SpA announces the signing of a partnership with TWW Yachts, the full-service yacht brokerage company based in Monaco, London and Istanbul.

85 Momentum, a new superyacht concept

Under this exclusive agreement, TWW Yachts will represent the Admiral and Tecnomar brands in Turkey, Egypt and Azerbaijan, where The Italian Sea Group will increase its penetration by leveraging TWW Yachts' proven 360-degree experience.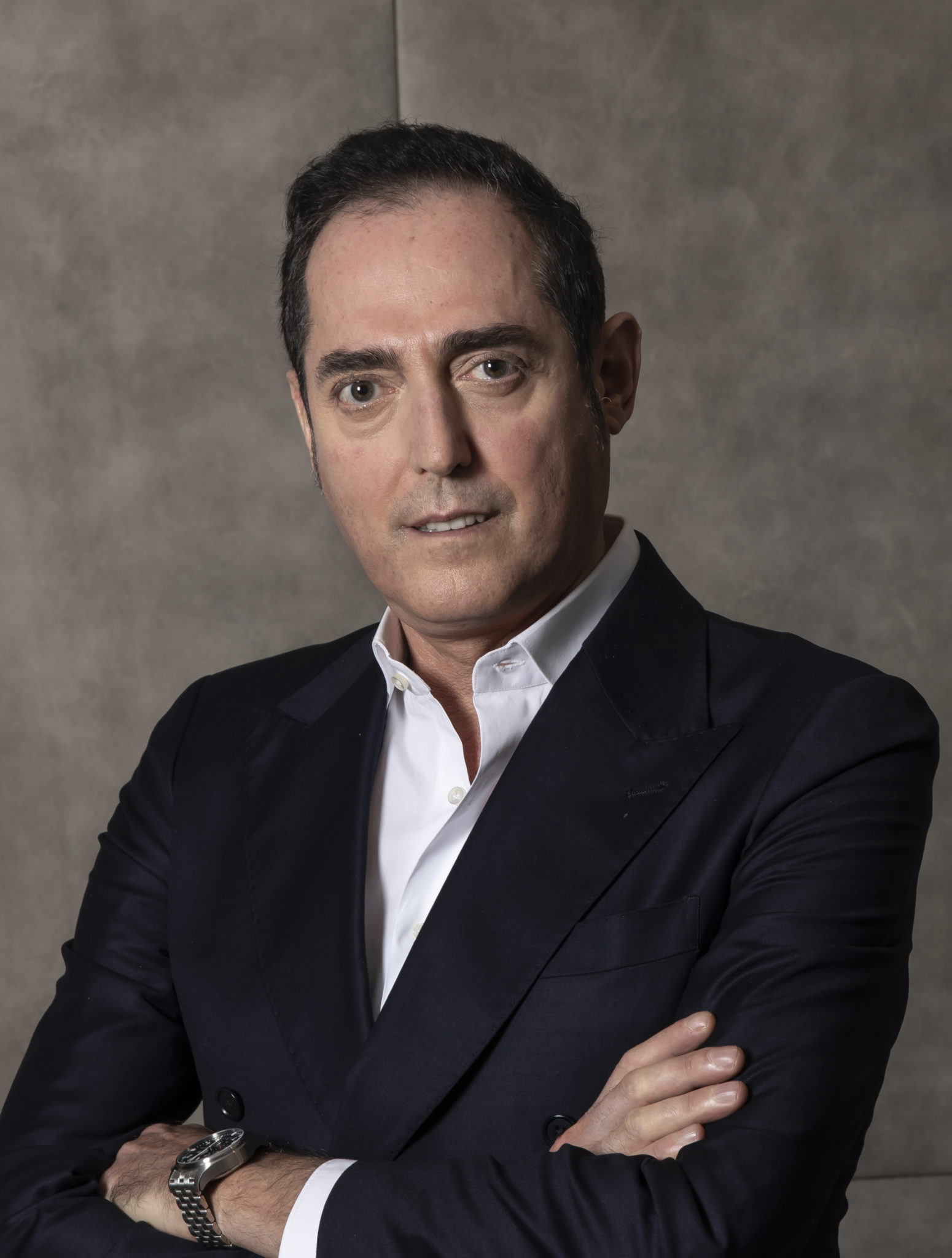 Giuseppe Taranto

"I am delighted with this partnership, which is of strategic importance for our Group. Egypt, Turkey and Azerbaijan have untapped potential in luxury yachting and I am sure that the competence of TWW Yachts, particularly in newbuild sales, together with our consolidated reputation for design, quality and innovation will allow us to penetrate these markets in a generalized way. says Giuseppe Taranto, Vice President and Commercial Director of The Italian Sea Group.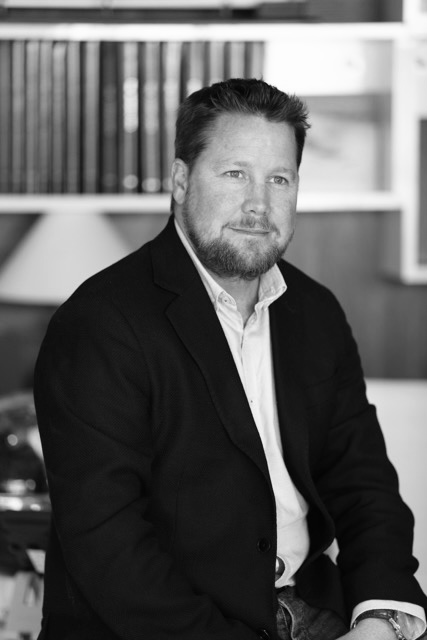 David Westwood

"What The Italian Sea Group has accomplished over the past few years is truly remarkable in terms of the incredible facilities they have created, the industrial process and quality standards they have set, the development of multiple brands and the commercial success they have had. TISG is now one of the world leaders in fully custom superyacht projects. We look forward to bringing our own expertise in the sale, construction and management of superyacht projects to expand the penetration of TISG's brands in countries where we have a strong presence and an extensive network," said David Westwood, co-manager of TWW Yachts.
The Italian Sea Group is a global operator in the luxury yachting industry, listed on Euronext Milan ("EXM") and active in the construction and refit of motor yachts and sailing yachts up to 140 meters. The company, headed by Italian entrepreneur Giovanni Costantino, operates in the market with the Admiral brands, renowned for elegant and prestigious yachts, Tecnomar, Perini Navi and Picchiotti; the company has a business unit, NCA Refit, which handles maintenance and refit services for yachts and mega yachts over 60 meters in length.
Credits: The Italian Sea Group